Partners
Glimmer is produced by Glitch, the coding platform and friendly creative community. With a growing library of over four million apps, anyone can use Glitch's powerful code editor to remix existing apps or build their own from scratch. And with our support, partner companies are improving their documentation, reducing their time-to-hello-world, and connecting with entirely new developer audiences.
Reaching New Audiences and Users
Glitch represents millions of people at the forefront of digital culture, and our technology is used by some of the best developers working today, including teams at Spotify, Twitter, IBM, Quartz, Slack, and more. Glitch's in-house development team works with partners to launch apps within our friendly user community, whether you need light development support or someone to build a concept from scratch.
Glitch's embeddable apps are also the fastest way to help developers jump into your existing documentation. Host and manage your API starters or full stack sample apps on Glitch while seamlessly including them in your own developer resources. Our team is here to show you how.
Your Next Successful Launch Starts on Glitch
When your brand launches on Glitch, a verified Teams page becomes your new home base. Publish sample code, organize annotated collections, and share it all with coders and creatives in our community. And at Glitch's in-house magazine Glimmer, our partners sponsor podcasts, publish exclusive interviews and essays, and enjoy customized campaigns across our media properties.
When you work with Glitch, you're in good company. We've partnered with companies like Mozilla, Google, Discovery Channel, and many more. Whether your goal is to launch a new product, educate folks on your existing product, or to create entirely new and unique experiences on the web, the opportunity awaits to reach new people who will love your work.
Are you ready to get started, or have an idea you don't see here? Get in touch: partners@glitch.com.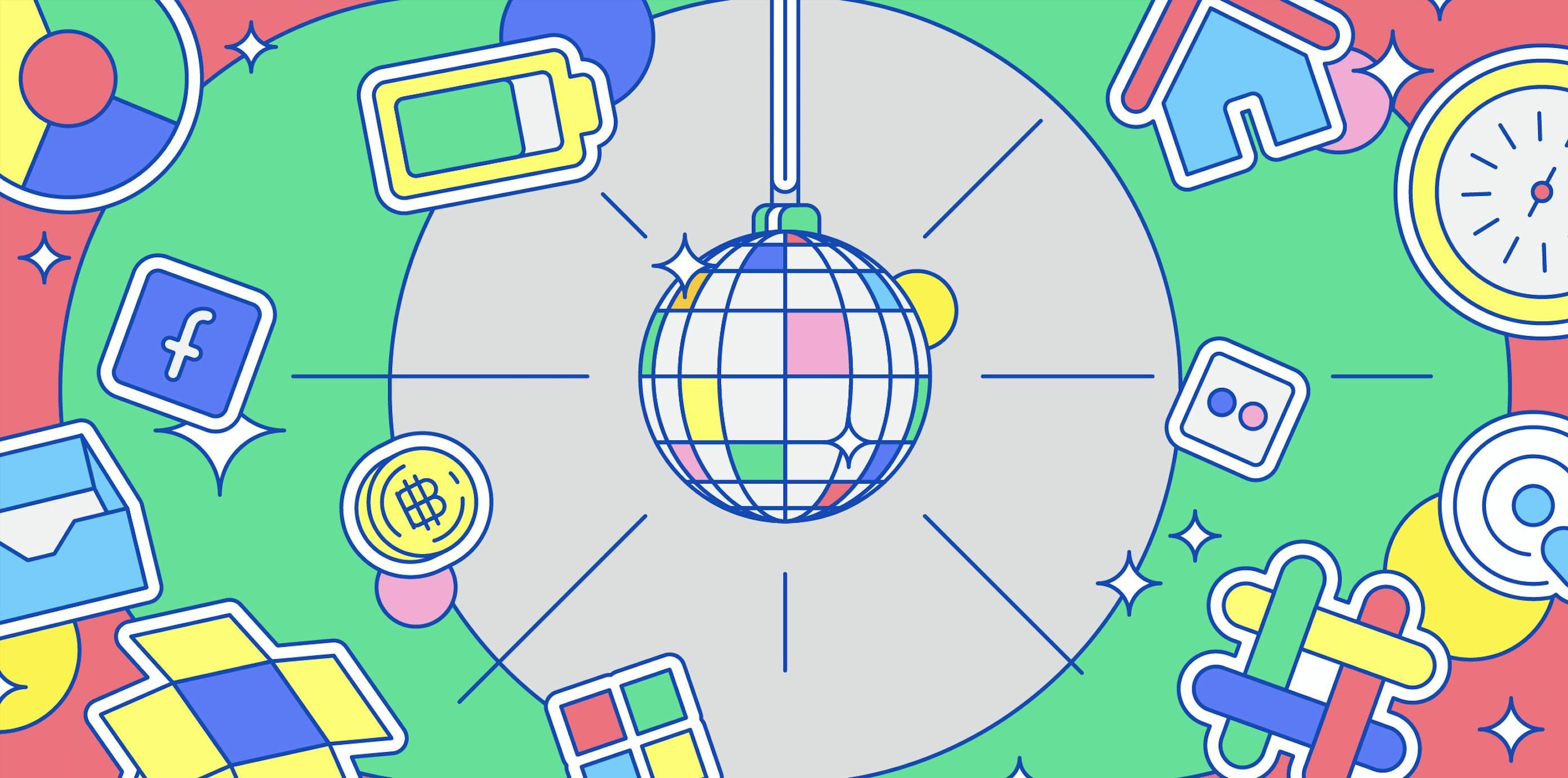 Art+Code: Glitch at XOXO 2018
XOXO is back for 2018, and it was bigger than ever! A new addition this year was Art+Code, a showcase of creators working at the intersection of art and technology. Here's how it all went down.