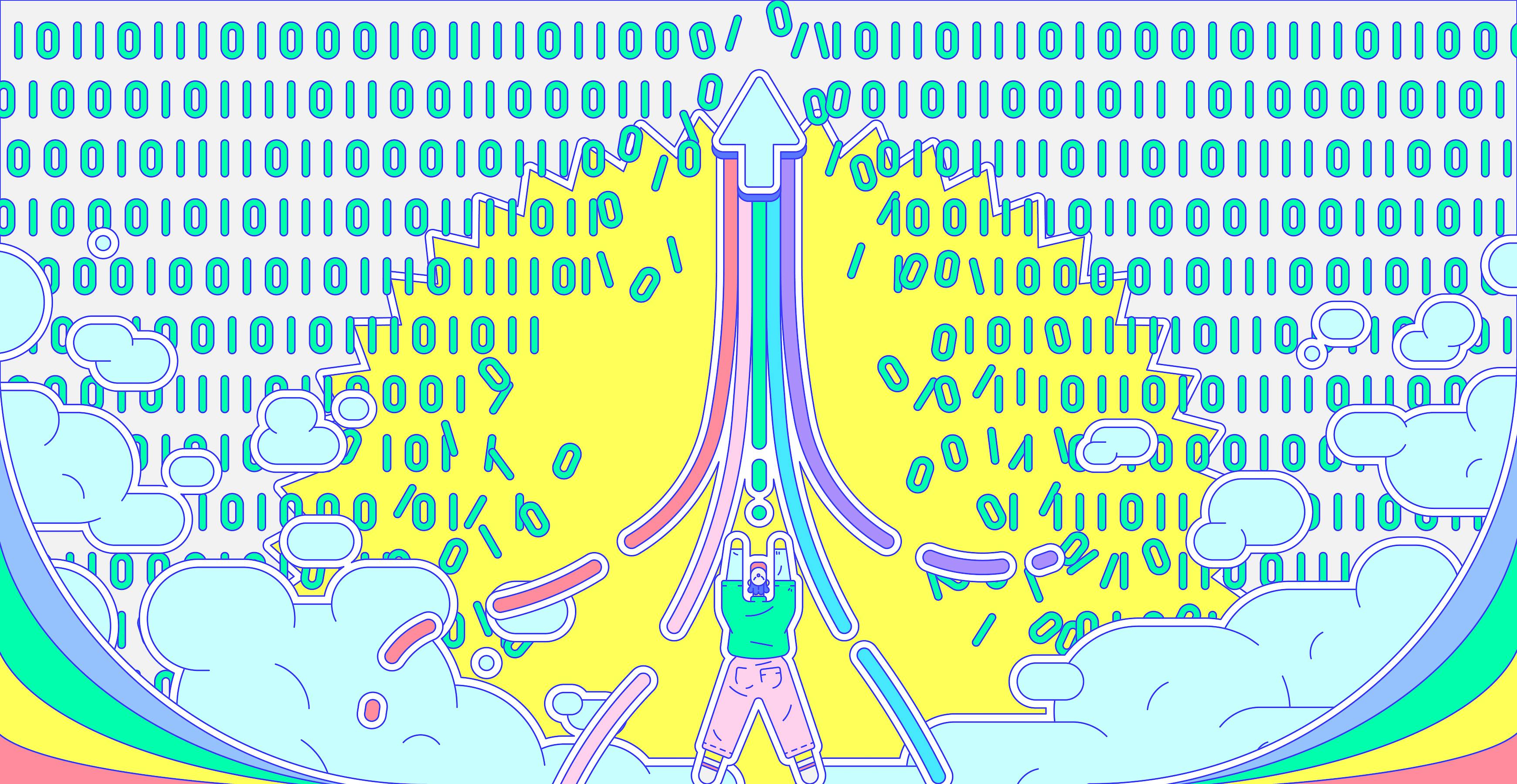 Welcome to Glimmer!
A new publication by Glitch celebrating makers, coders and creators
Function with Anil Dash
Function with Anil Dash is a podcast about how technology is shaping culture and communications. Host and Glitch CEO, Anil Dash, talks to developers, designers, and culture experts to understand the ways tech is changing culture, and what it means for us.
Episode 21
Bonus: Live from Texas Tribune Fest: Reclaiming Community On the Web
Starter Kits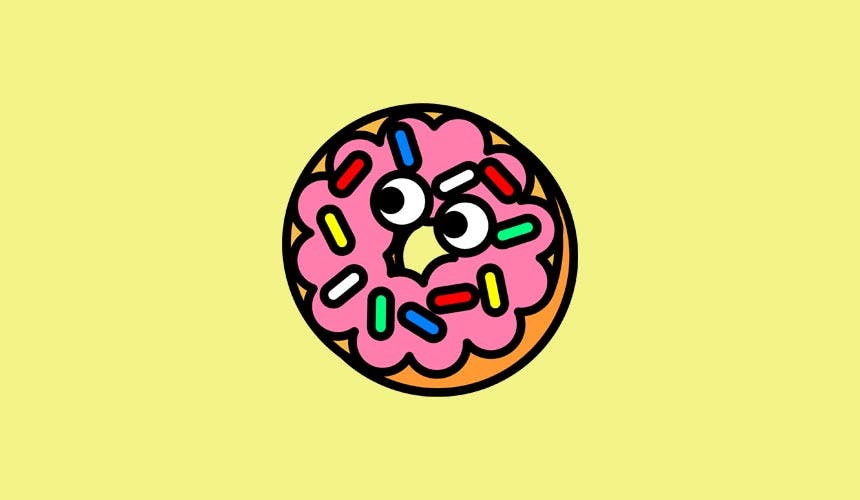 Glitch Party Starter Kit
Make your own custom free invitation, guestbook, photo booth, and more apps made on Glitch.com, the friendly community where anyone can create the web.