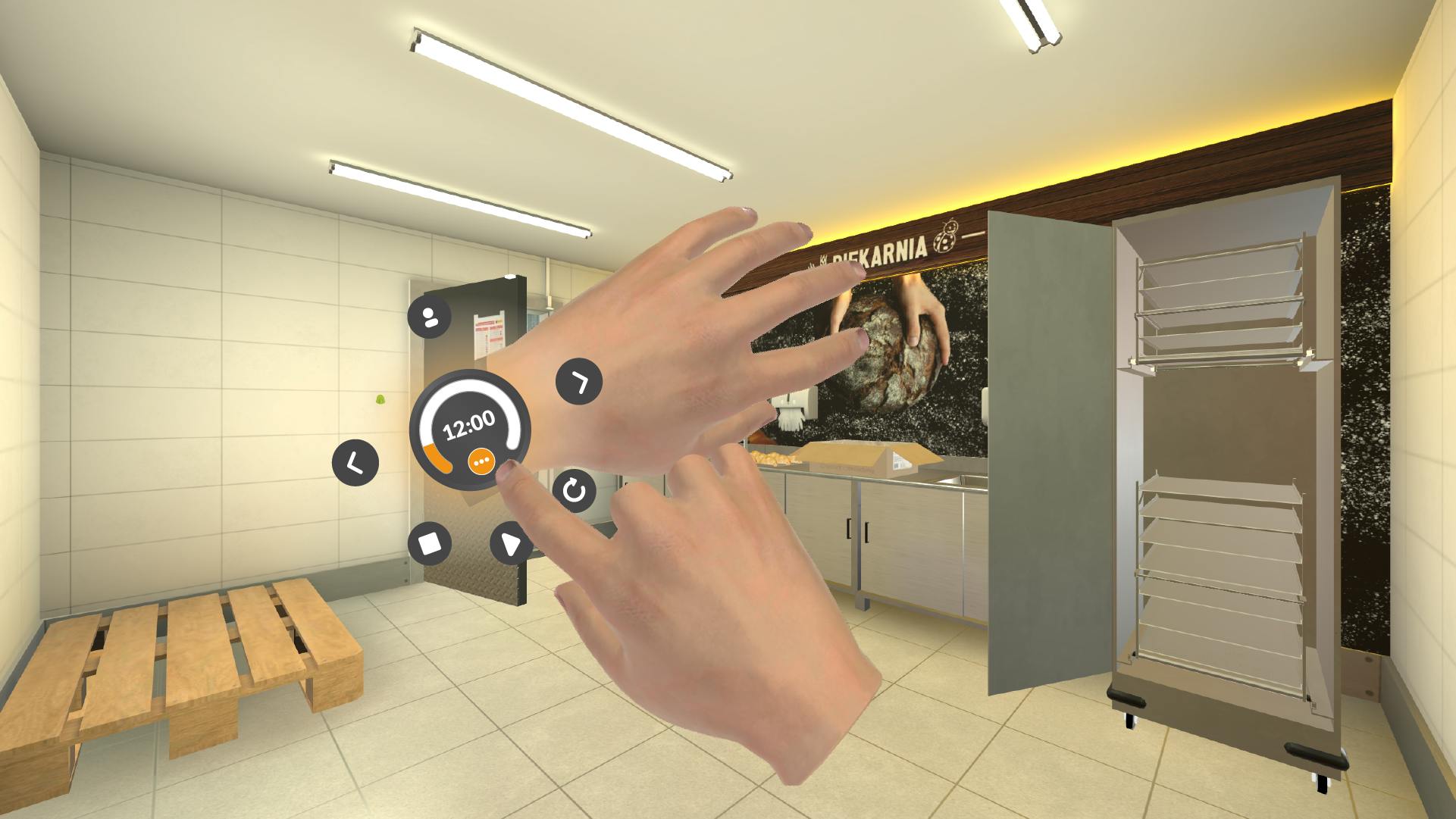 Welcome to Glimmer
Celebrating the makers, coders and creators
The Playlist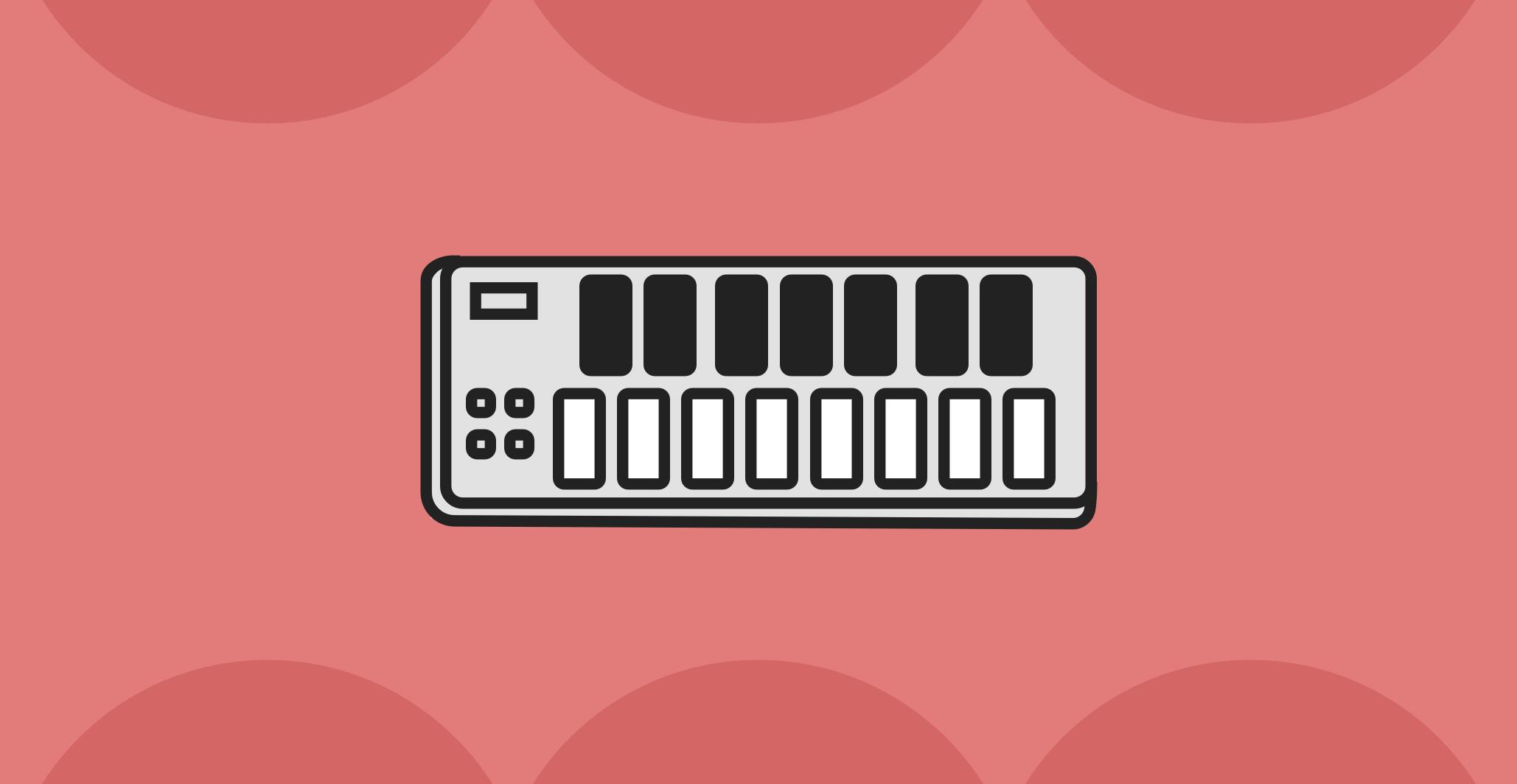 The Playlist
Games, Gizmos and Other Stress Relievers
Watching movies or playing games can get old after a while. You might need something unique to keep yourself (or maybe children) busy. Here are some projects that you can use when you're feeling bored or anxious and need a distraction.
Function with Anil Dash
Function with Anil Dash is a podcast about how technology is shaping culture and communications. Host and Glitch CEO, Anil Dash, talks to developers, designers, and culture experts to understand the ways tech is changing culture, and what it means for us.
Episode 22
Bonus: Why Online Safety is a Human Rights Issue
Starter Kits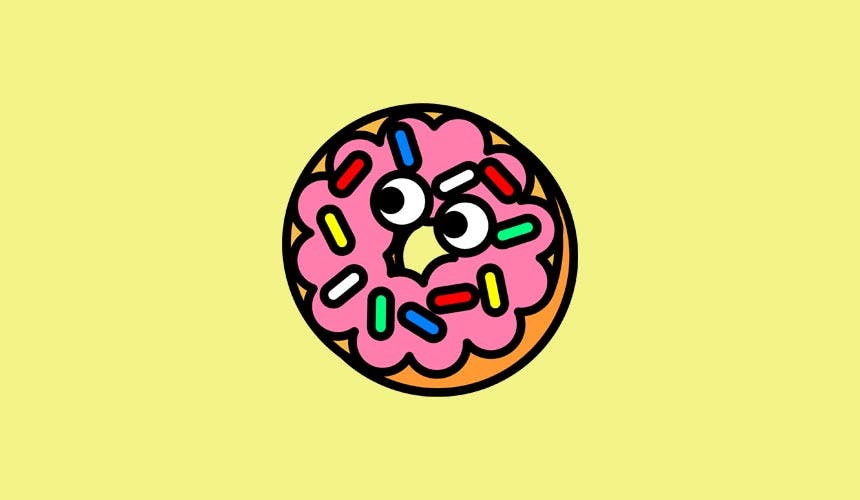 Glitch Party Starter Kit
Make your own custom free invitation, guestbook, photo booth, and more apps made on Glitch.com, the friendly community where anyone can create the web.