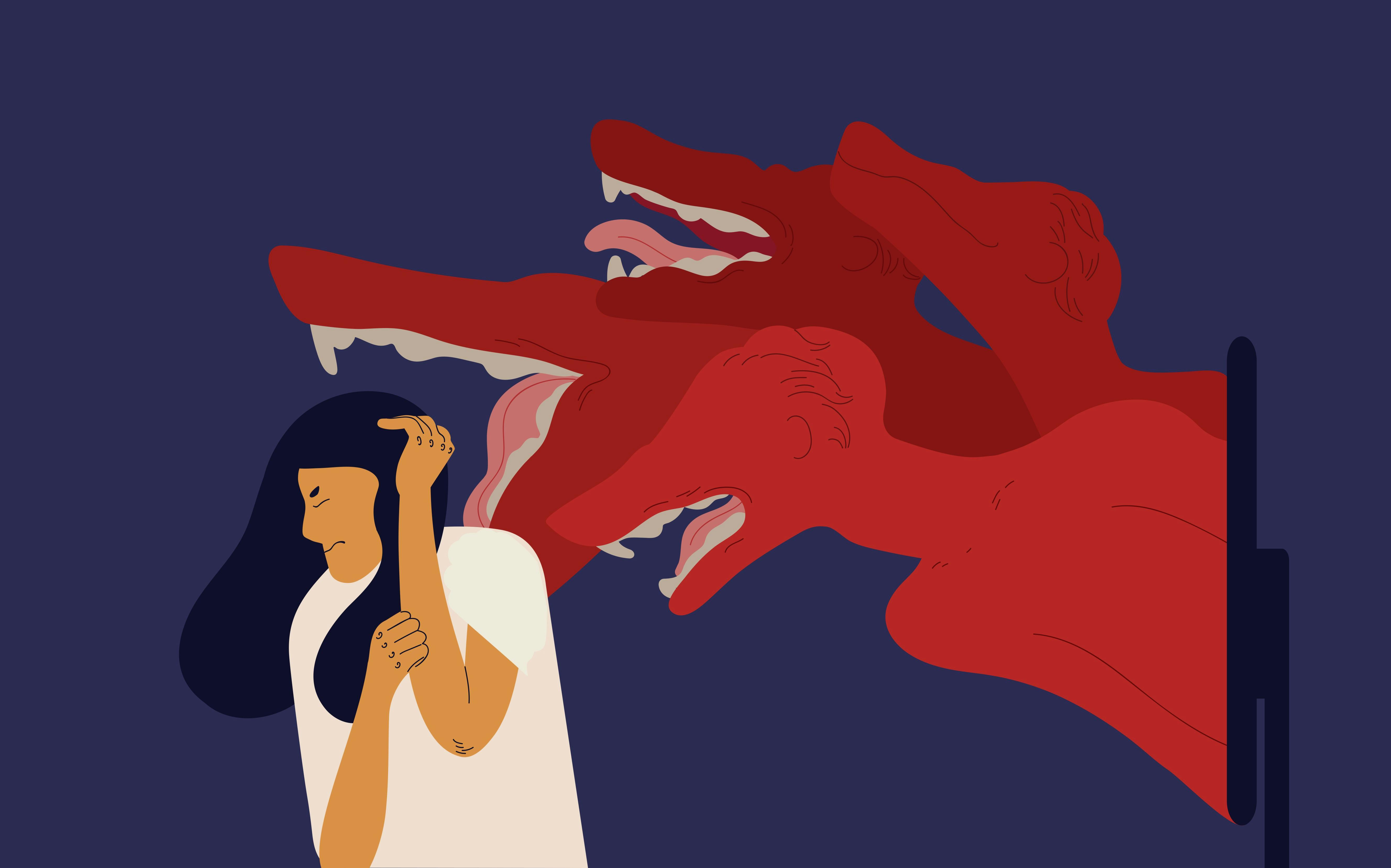 Welcome to Glimmer
Tech, meet culture. Culture, meet tech.
Most Read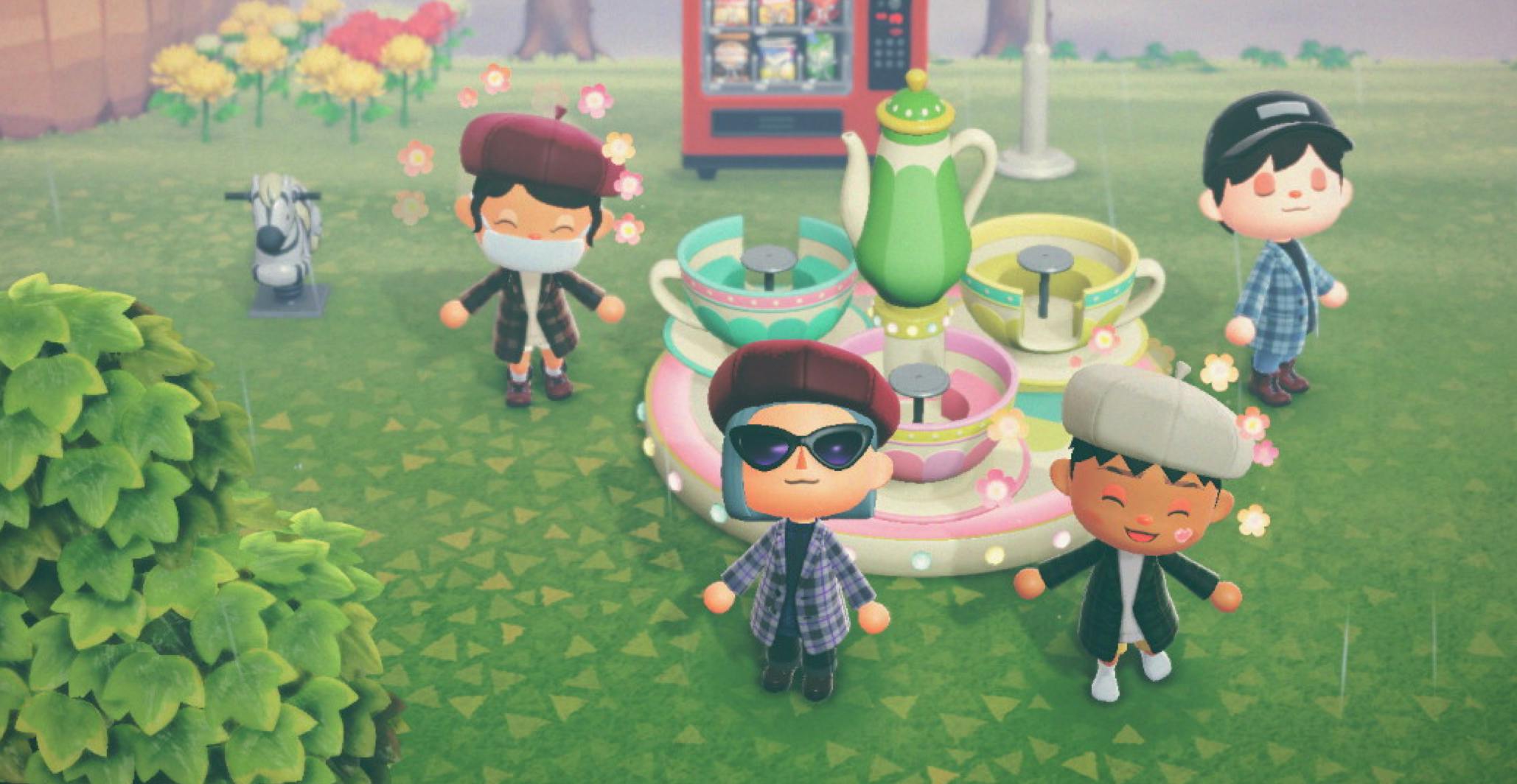 Shift Shift Forward
Shift Shift Forward is a podcast that showcases everything that makes Glitch the best place to create on the web. We'll talk to some of our top creators, explore cool apps, and even hear from the people who work at Glitch!
Starter Kits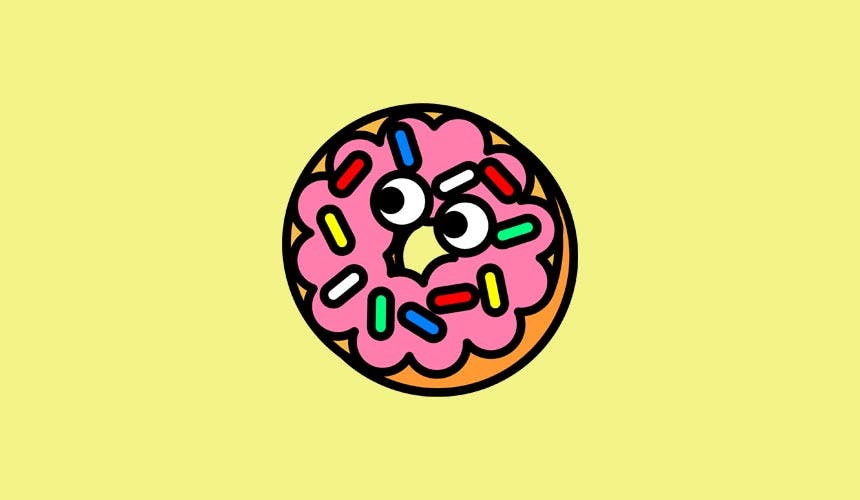 Glitch Party Starter Kit
Make your own custom free invitation, guestbook, photo booth, and more apps made on Glitch.com, the friendly community where anyone can create the web.